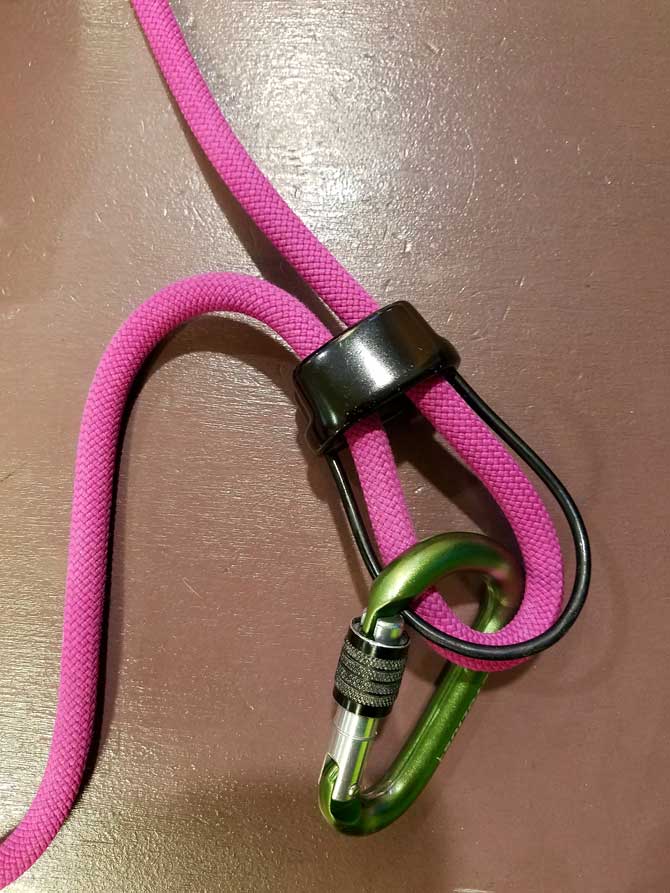 Learn to belay at Crimper's. Top-Rope and Lead Classes available.
Read Everything here before coming to Crimper's
Monday 3:00pm to 9:00pm
Tuesday through Friday 11:00am to 9:00pm
Saturday and Sunday 11:00am to 7:00pm
Member Only Hours Tuesday-Friday 8am to 10am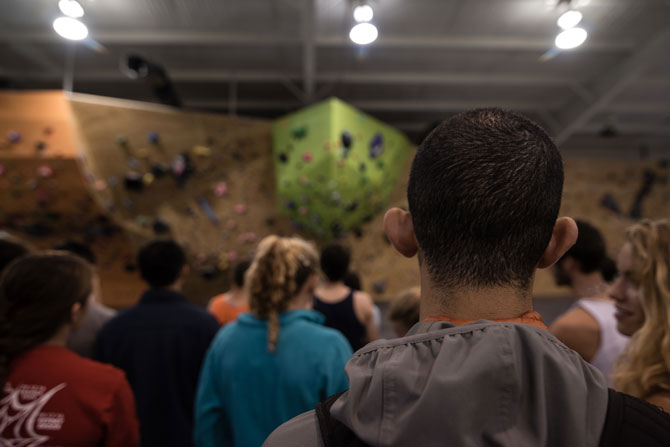 Going to sample some local outdoor bouldering and need a crash pad. Crimper's offers crash-pad rentals to members.
Address
100 Central Ave.
Christiansburg, VA 24073